on saturday october 25th, prepare yourself for the ultimate experience in grueling dancefloor gore in the getdown terror-zone.
be afraid. be sexy. be horror. be ready for the most sexscarey dance dance night of your life as your 1 mixtape dance party shows you terror as you've seen before.
at the blind pig. doors are at 9:30. arrive early. look evil spookysexy.
a bloody pit of dance horror.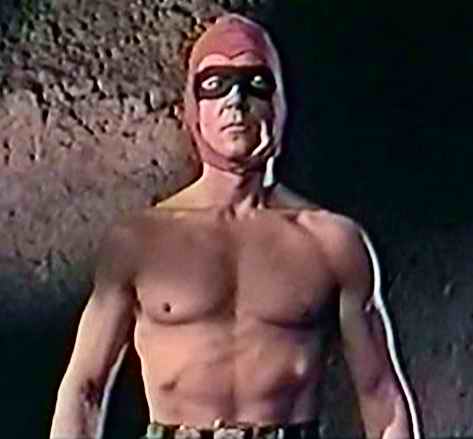 make song requests, see past bang! photos and posters and shout at the devil all at the bang.net
the bang! halloween horror. saturday october 25. we love you.
Official Website: http://www.thebang.net/