get ready.
get sexy.
on July 19
your 1 mixtape sexual dance madness explosion returns.
the Bang! returns!
we want to see you. we want to see you get it on. we want to see you sexy.
believe in the bang! believe is dance floor madness. believe in werewolves.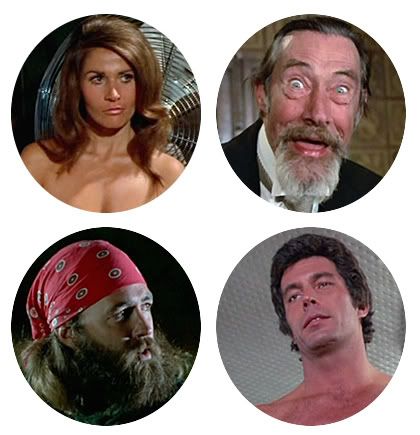 we are ready. the Bang! will take take you there. there is a theme. the theme is you.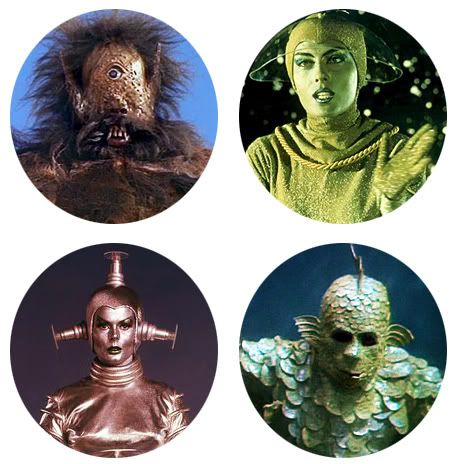 the bang! is at the blind pig
it starts at 10pm. arrive early and look good.
make song requests, see the flyer museum, see almost 7 years of photos, get fashion tips and more at the bang.net
Official Website: http://www.thebang.net/