Wednesday August 1st @ The Phoenix Landing

Orgue Electronique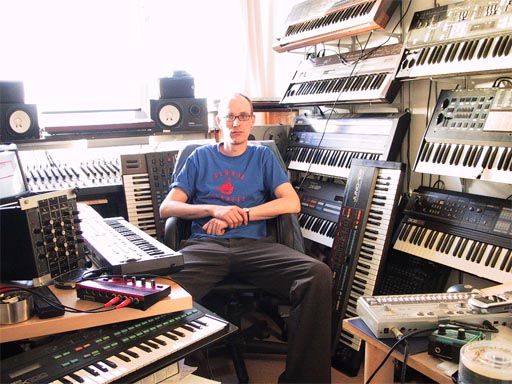 ( Bunker Records - Clone - Eat Concrete | NL )

:::BIO:::

Orgue Electronique (Brian Chinetti) is the master of the staccato minimal electro-nic sound with unexpected melodies and haunting tensions in between beats. Orgue Electronique is not only known for the releases he did on Bunker (the most searched cult-hit "The Eye That Never Sleeps"), Stilleben (Arcadia full length album) and various compilations, but also for his collaborations with Legowelt on Bunker Records. Together they did several remixes, and later their collaboration became better known as Macho Cat Garage, who did releases on Viewlexx and Downlow and appeared on the DJ Hell mix CD on React. Besides all this, Orgue Electronique has quite a reputation as a live act, traveling all over the world: from the Hague to Detroit, from Tokyo to New York, sharing the stage with many well known artists

:::his studio !!!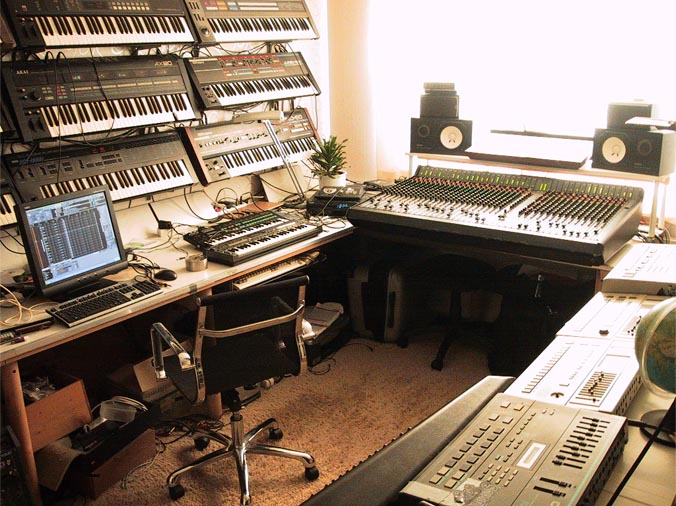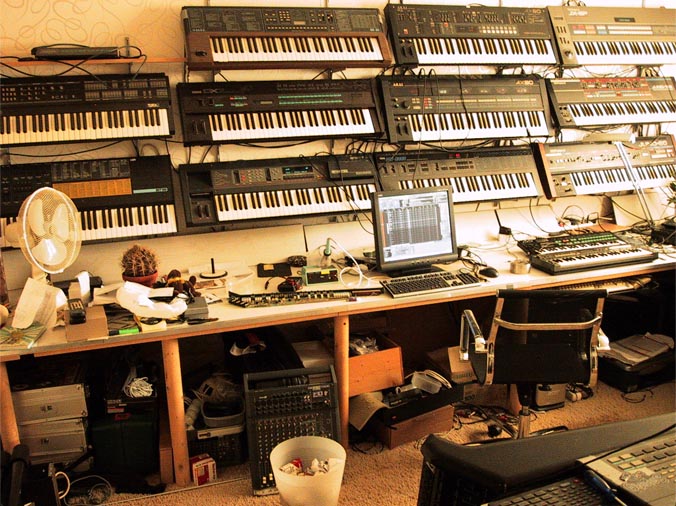 ::: Discography Located @ http://www.discogs.com/artist/Orgue+Electronique

*****************************************************************
WEDNESDAYS @ THE PHOENIX LANDING

Techno & House Music from Boston's Best
& International Underground DJ's with Residents
Pat Fontes - Sergio Santos - Eric Gray

Every Wednesday @ the Phoenix Landing
Cambridge MA - Central Square -
512 Massachusetts Ave. - 617-576-6260
19+ ( free before 10:30 | 5$ after )
10pm -1am
http://www.myspace.com/phoenixwednesdays
Official Website: http://www.myspace.com/phoenixwednesdays