IN THE FLESH EROTIC READING SERIES
July 17th at 8 PM
AT HAPPY ENDING LOUNGE, 302 BROOME STREET, NYC
(B/D to Grand, J/M/Z to Bowery, F to Delancey or F/V to 2nd Avenue, http://www.happyendinglounge.com)
(look for pink awning that says "Health Club")
Admission: Free
Happy Ending Lounge: 212-334-9676
http://inthefleshreadingseries.blogspot.com




Logo by Molly Crabapple

In The Flesh features a range of authors, from erotic writers D.L. King, editor of Erotica Revealed, and Susan Wright (A Pound of Flesh) to letter lover Samara O'Shea (Note to Self, For the Lover of Letters), novelist/memoirist Scott Pomfret (Since My Last Confession, Romentics), and playwright/memoirist Rachel Shukert (Have You No Shame?). Hosted by Rachel Kramer Bussel (Spanked, Rubber Sex, Dirty Girls). Free candy and cupcakes will be served.

In the Flesh is a monthly reading series hosted at the appropriately named Happy Ending Lounge, and features the city's best erotic writers sharing stories to get you hot and bothered, hosted and curated by acclaimed erotic writer and editor Rachel Kramer Bussel. From erotic poetry to down and dirty smut, these authors get naked on the page and will make you lust after them and their words. Since its debut in October 2005, In the Flesh has featured such authors as Laura Antoniou, Mo Beasley, Lily Burana, Jessica Cutler, Tracie Egan, Stephen Elliott, Valerie Frankel, Polly Frost, Gael Greene, HoneyB, Andy Horwitz, Debra Hyde, Maxim Jakubowski, Emily Scarlet Kramer of CAKE, Josh Kilmer-Purcell, Edith Layton, Logan Levkoff, Suzanne Portnoy, Sofia Quintero, M.J. Rose, Lauren Sanders, Danyel Smith, Grant Stoddard, Cecilia Tan, Carol Taylor, Dana Vachon, Veronica Vera, Susan Wright, Zane and many others. The series has gotten press attention from the New York Times's UrbanEye, Escape (Hong Kong), Flavorpill, The L Magazine, New York Magazine, Philadelphia City Paper, Time Out New York, Gothamist, Nerve.com and Wonkette, and has been praised by Dr. Ruth. This is not Amanda Stern's Happy Ending Reading Series.




Rachel Kramer Bussel is Senior Editor at Penthouse Variations, conducts interviews for Mediabistro.com, and wrote the popular Lusty Lady column for The Village Voice. Her erotic stories have been published in over 100 anthologies, including Best American Erotica 2004 and 2006, and she's edited numerous anthologies, most recently Spanked, Rubber Sex, Yes, Sir, Yes, Ma'am, Dirty Girls, and Best Sex Writing 2008. Rachel has also written for AVN, Bust, Cosmopolitan, Gothamist, Mediabistro, Metro, New York Post, Punk Planet, San Francisco Chronicle, Time Out New York and Velvetpark.
www.rachelkramerbussel.com

Jeremy Edwards is a pseudonymous sort of fellow whose efforts at spinning libido into literature have been widely published online (at Clean Sheets, Good Vibrations, Erotic Woman, and other sites). Some of his many anthology trysts have occurred within the pages of A Is for Amour; F Is for Fetish; Got a Minute?; J Is for Jealousy; K Is for Kinky; Mammoth Book of Best New Erotica 7; Open for Business; and Rubber Sex. Out on the newsstand, his lascivious prose has been seen in Scarlet. Jeremy's greatest goal in life is to be sexy and witty at the same moment—ideally in lighting that flatters his profile. Drop in on him unannounced (and thereby catch him in his underwear) at http://jerotic.blogspot.com

D. L. King is the founder and editor of the critical review site, Erotica Revealed. Her second novel, The Art of Melinoe, was published by Renaissance E Books last October. Her short stories can be found in several anthologies, some of the most recent being Best Lesbian Erotica 2008, Yes, Sir: Erotic Stories of Female Submission and Yes, Ma'am: Erotic Stories of Male Submission. She is currently editing a new anthology for Cleis Press.
www.dlkingerotica.com




Samara O'Shea is an outspoken advocate on behalf of the written word. She is the author of the forthcoming Note to Self: On Keeping a Journal and Other Dangerous Pursuits (July 2008) and For the Love of Letters: A 21st-Century Guide to the Art of Letter Writing. For more information or to order a letter that Samara will gladly write on your behalf, visit LetterLover.net.




Scott D. Pomfret is author of Since My Last Confession, an irreverent and lighthearted memoir in the style of Michael Moore's Roger & Me describing three years of stalking the Archbishop of Boston during the Massachusetts same-sex marriage debate. Pomfret's other works include Romentics gay romance novels, The Q Guide to Wine and Cocktails, and dozens of short stories.
www.scottpomfret.com www.sincemylastconfession.com




Rachel Shukert is an author, playwright, and performer. Her first book, Have You No Shame? And Other Regrettable Stories, was published in April 2008 by Random House/Villard. Rachel's plays include Bloody Mary, Johnny Applefucker, The Worshipped, The Red Beard of Esau, and Sequins for Satan have been produced and developed extensively throughout New York City, Massachusetts, and the Netherlands. She is currently starring in the live soap opera "Wasp Cove" which she co-creates and writes with Julie Klausner. She is also a co-founder of the theater group the Bushwick Hotel. Her writing has appeared in Nerve, Heeb, McSweeney's, and Babble, and featured in Best Sex Writing 2008 (Rachel Kramer Bussel, ed.), Best American Erotic Poems: 1800-present (ed. David Lehman) and The Future of Misbehavior (Chronicle Books) alongside Rick Moody, Douglas Rushkoff, and Will Self. She was born in raised in Omaha, Nebraska, and now lives in NYC with her husband and her cat.
www.rachelshukert.com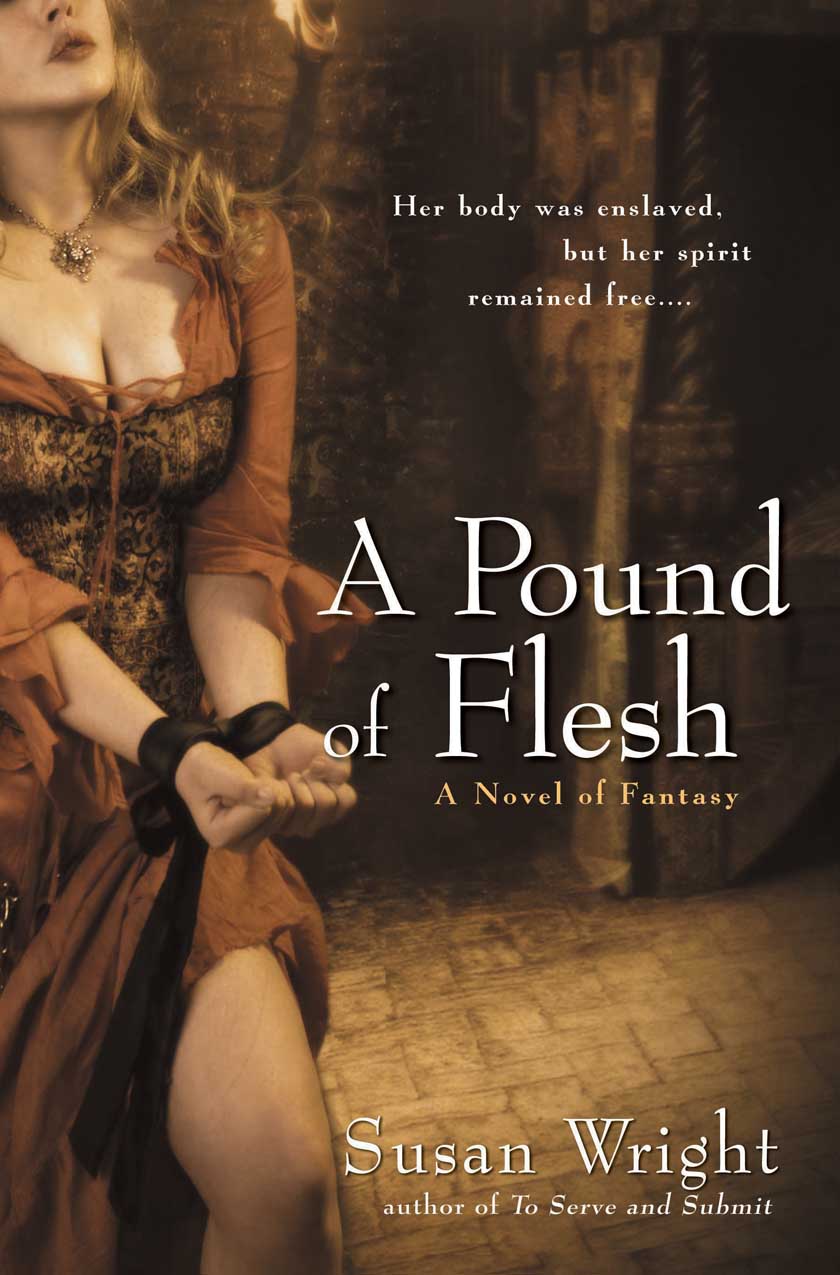 Susan Wright's latest erotic fantasy novel is A Pound of Flesh, the sequel to To Serve and Submit, published by Penguin Books. Susan is also the founder and spokesperson for the National Coalition for Sexual Freedom. She's written over 25 novels and nonfiction books on art and popular culture.
www.susanwright.info
Official Website: http://inthefleshreadingseries.blogspot.com