Dorkbot SoCal is a bi-monthly meeting of artists, designers, engineers, students and others who are interested in electronic art.

***** Saturday, January 10, 2009
***** 1:00pm
***** Machine Project
***** 1200 D North Alvarado Street
***** Los Angeles, CA 90026

Presenters will include:

Deborah Aschheim
http://www.deborahaschheim.com

Deborah Aschheim creates works that blur biology and technology,
exploring concepts of memory, architecture, and neural networks
through drawings, sculpture, writing, installation and sounds.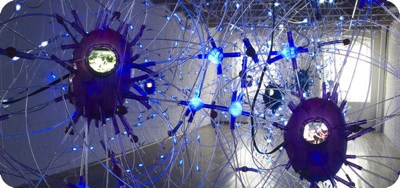 Brian Evans
http://www.bwevans.net

Brian Evans explores the intersection between reductivist sculptural
form and the aesthetics of behavior, where structure and thought are
fused. He creates simple moving objects with seemingly life-like
qualities - electromechanical life forms with motivations only just
beyond our understanding.




David Guttman
http://www.davidguttman.com

David Guttman creates interactive works that generate unique colors
and shapes from sound and EEG.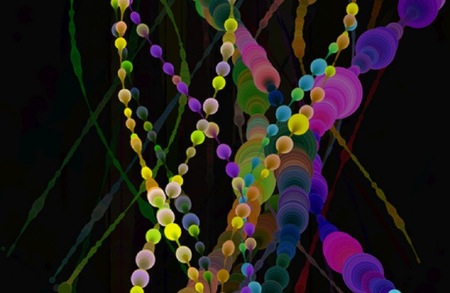 More info at:
http://www.dorkbot.org/dorkbotsocal

See you there!
Official Website: http://www.dorkbot.org/dorkbotsocal/