FRIDAY JULY 27, 2007
LIBRARY SQUARE PUBLIC HOUSE
CASBAH!
ROCKNROLL CLUBNIGHT
GRAND OPENING with HALLMARK + CERTAIN BREEDS
Hallmark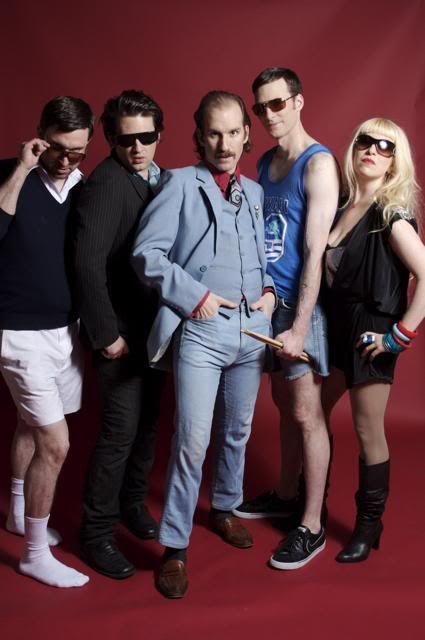 Led by the enigmatic, one and only, Robert Dayton of Canned Hamm fame, Hallmark explore such forgotten genres as romo pop and glam rock. Other influences include 70's era Oui Magazine, Ada by Nabokov, and art deco (?). Destined to become of Vancouver 's most talked about new acts.
http://www.myspace.com/hallmarkgroup

Certain Breeds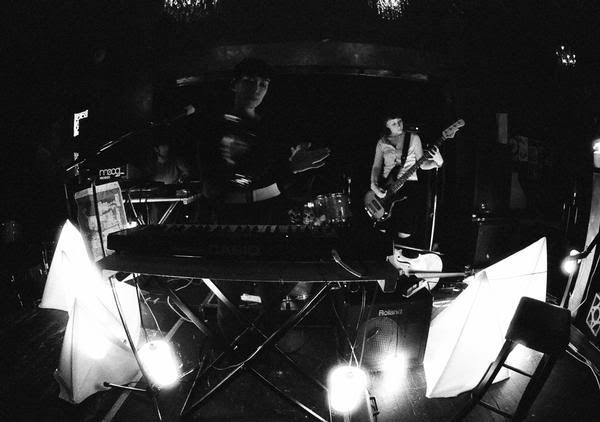 Sweet synth pop meets psychedelic musings, Certain Breeds are the latest band signed to Global Symphonic. The previous home for such west coast success stories as Frog Eyes, Radio Berlin , and The Organ. This is for the fans of great mid-nineties UK bands like Laika and Seefeel.
http://www.myspace.com/certainbreeds
HOSTED BY DJ JOHN COUGAR
Doors 9pm - 3am
Library Square Public House - 300 Georgia St
Official Website: http://rockthekasbah.blogspot.com/